WE ARE SKIFAMILY
Your Ski & Snowboard School in BAQUEIRA.
---

---
We are Ski School in Baqueira Beret. It is an exclusive and tailor-made service, specialized in families.We offer in the world of the snow a personalized experience preparing your trip, without intermediaries and to your measure. From your arrival you will only have to enjoy the sport and the company. With Ski School Baqueira Beret, Skifamily ,you can choose your level, you can learn or improve the technique of skiing or snowboarding with ski and snowboard lessons, receiving a fun learning to adults, and to the best of your life, children.





With 12 years of experience in the world of snow and 18 seasons touring the best ski resorts in the world, Eduardo Herrera arrives in Baqueira in 2016 for to do Skifamily. The ski and snowboard school in Baqueira Beret, with focus in transmitting to others all the passion I feel for the mountain, the sport and skiing. Skifamily focuses on the family environment and the small skiers, who will have to be those who transmit that passion to generations to come. Without intermediaries, so that it is not just a simple vacation or sliding down the mountain, but your trip becomes an unforgettable 360º experience.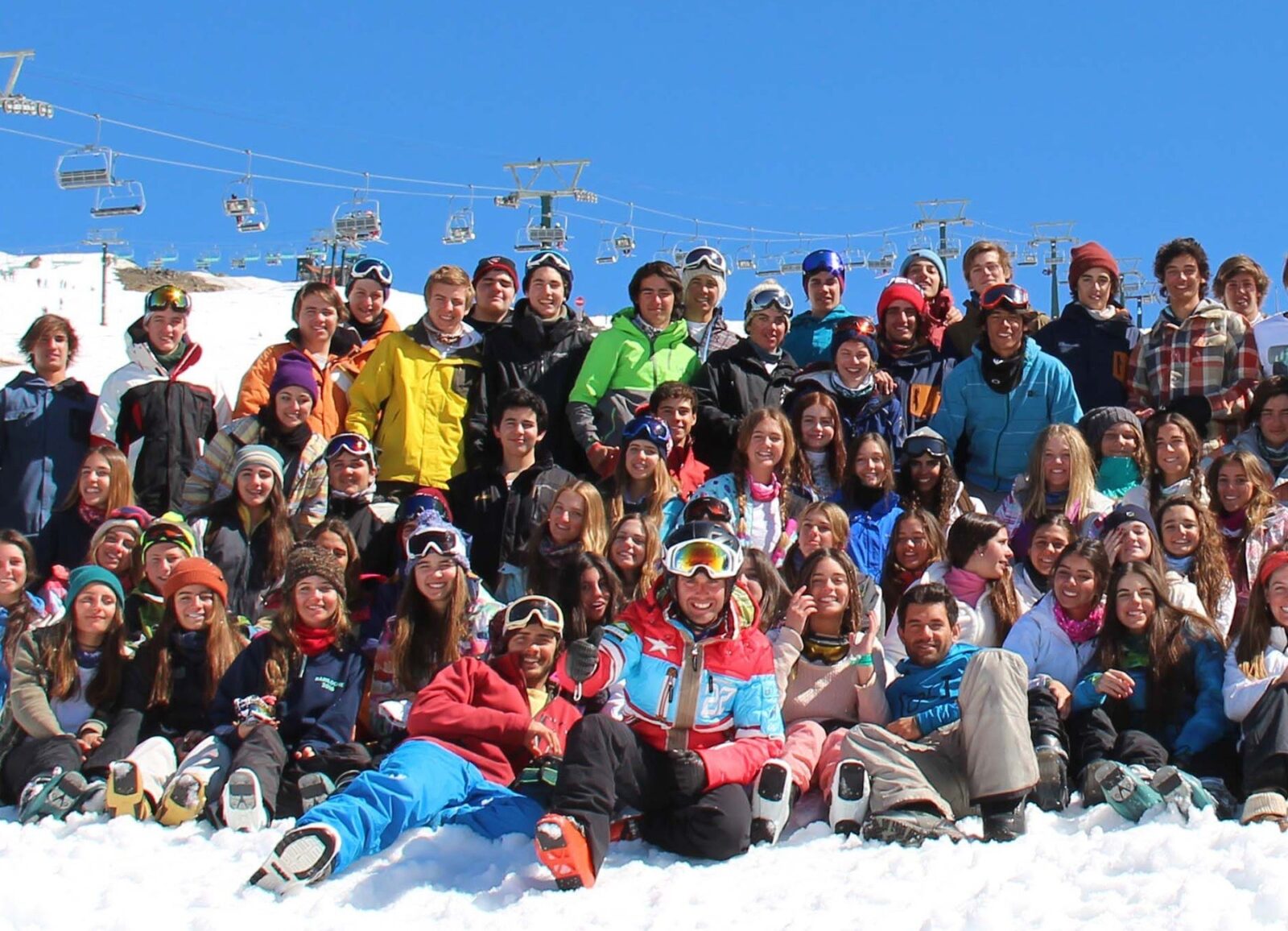 Welcome to Skifamily, your Ski and Snowboard School in Baqueira Beret!. If you like skiing, snowboarding, Telemark or off-piste skiing, the Ski School in Baqueira, Skifamily, represents optimal support and individual learning. The ski school in Baqueira Beret, Skifamily, has qualified teachers nationally and internationally for more than 12 years. The ski school team Skifamily teaches ski and snowboard lessons in Baqueira Beret for adults and children, as well as excursions and off-piste experiences that will show you the most beautiful sides of the ski resort of Baqueira-Beret .. In our travel agency Skifamily, our team has more than 10 years in the tourism sector, passionate about snow, with extensive knowledge of all the destinations offered and experience in organizing specialized trips in skiing, having a strong commitment to the quality in the service.. Sincerely, Eduardo Herrera, Director Skifamily.
[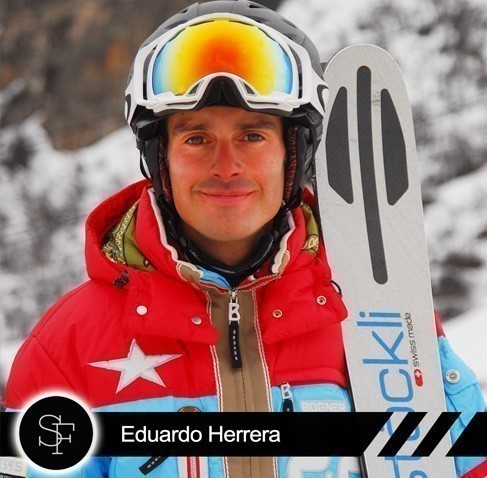 ]
SKI SCHOOL IN BAQUEIRA
Ski and snowboard lessons
---
---
SKI FAMILY
Baqueira-Beret, El Valle de Arán