Ski and snowboard school in Sierra Nevada
Ski and snowboard lessons for children and adults!
Skifamily is the most exclusive ski school in Baqueira Beret, which now also offers its services in Sierra Nevada.

Skifamily, a ski school in the Sierra Nevada, provides exclusive and personalized attention in this beautiful place.

Professionals with more than 20 winters teaching skiing and snowboarding endorse our trajectory. And that's why we want to accompany you in your learning in the Sierra Nevada, in a pleasant, close and didactic way. Skifamily teachers have a clear goal, and it is to convey the passion they have through ski or snowboard lessons. We are the only ski school in Baqueira, which tours the best places with students, such as the United States, Austria, Switzerland, Italy, France. We have created a large family throughout many winters, and that's when we started this new project, skifamily Sierra Nevada school

A totally personalized and exclusive attention, teacher and student, treating you as if you were at home, making things easy and adapting to your needs. Let's start this new journey together, we want to be here also the ski school that you will want to go back to and find us year after year.

100% Adventure. 200% Skifamily. Adventure, mountain, snow... your ski school in Sierra Nevada... Much more than classes!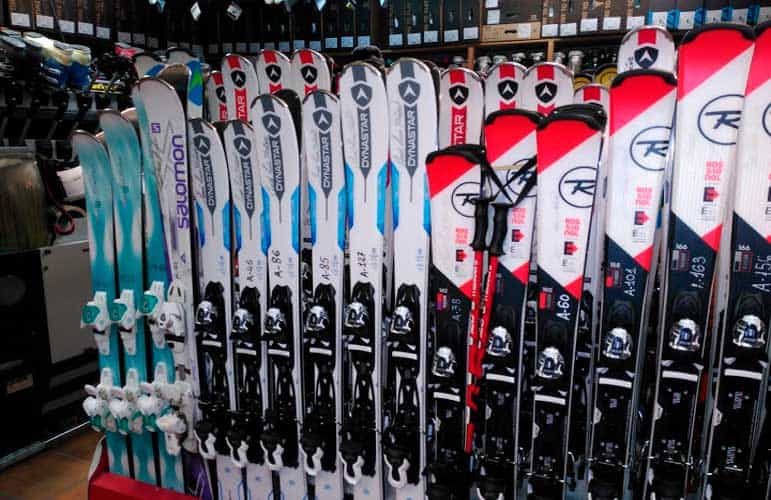 Rental Sierra Nevada