Skiing baptism in Baqueira Beret
Skiing baptism for children and adults!
With our Ski Baptism (skiing course) you can live the snow experience in Baqueira Beret during a full day of snow. Focused on those who wish to have their first contact with snow in a more accessible way. It is the best way to enter the world of snow in a fun and entertaining way.

The Ski Baptism includes 3 hours of group lessons of up to 8 people with a qualified teacher and ski equipment (skis, boots and canes). Everything you need to enjoy your first day in the snow.

The meeting point is the Baqueira sector at the 1800 level. Classes are distributed between the hours of 10am and 13pm.

Enjoy the sport par excellence in Baqueira Beret, the best ski resort in Spain, known for its perfect slopes and landscapes for practicing winter activities

Take your first ski lesson accompanied by a professional, for a full day of pure fun and you will take unforgettable memories.

100% Adventure. 200% Skifamily. Adventure, mountain, snow ... In Baqueira Beret ... Much more than classes!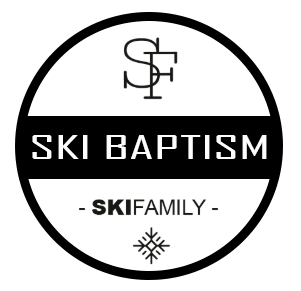 Ski Course
3 hours
---